Partners & Supported Groups
October 25th & 26th 2023 - Fort Mason - San Francisco, CA
SAAS | PLANT MEDICINES | HARD GOODS | ALGORITHMS | AI/ML | GAMES | SERVICES
A 2-day CONFERENCE exploring:
(ticket includes Expo Hall)
State of the Neuroscience research

Product design & architecture

ROI & Business Benefits

Venture funding & market trends
An EXPO HALL of Flourishing
(stand-alone ticket available)
Product companies

Service companies

Organizational consultants

Flourishing frameworks for organizations
The CONFERENCE for Product Development is for:
Product Professionals | Engineers | Designers | CxOs | Press | Entrepreneurs | Investors
We will explore key questions including:
- How does a Compassionate product drive ROI?
- How do Compassionate products create a significant competitive advantage?
- How do we scale Compassion through product experience and design?
- What does a Compassionate Architectural- Methodology look like?
The EXPO HALL of Flourishing is also for People professionals: 
Learning Development | Organizational Development | Human Resources | 
We will showcase companies that can change your organization to increase Flourishing:
- Create greater cultural empathy and connection to reduce loneliness
- Create greater belonging for high-performance diverse teams
- Leadership development training for management and executives
- Consultants to guide your company through the transformation
EARLY BIRD TICKETS ON SALE NOW! SAVE 60% WHILE TICKETS LAST!
Conference + The Flourishing Village Expo
Compassion+Product is composed of two parts.
Conference programming for those interested in the question of how we architect a compassionate human experience through the interaction with "product", the neuroscientific basis, the competitive advantage in today's marketplace and how to approach building 'product' in this framework.
AND
The Flourishing Village Exposition Hall will provide exhibition space for companies working to provide Flourishing based products and services for organizational and human development.
-- Companies who are providing compassionate product offerings (SaaS, hard goods, plant medicines, AI/ML, Algorithms, Games, Services) an opportunity to showcase their offerings.
-- Companies that provide coaching, consulting and organizational development capacity to architect Compassionate human experiences inside organizations.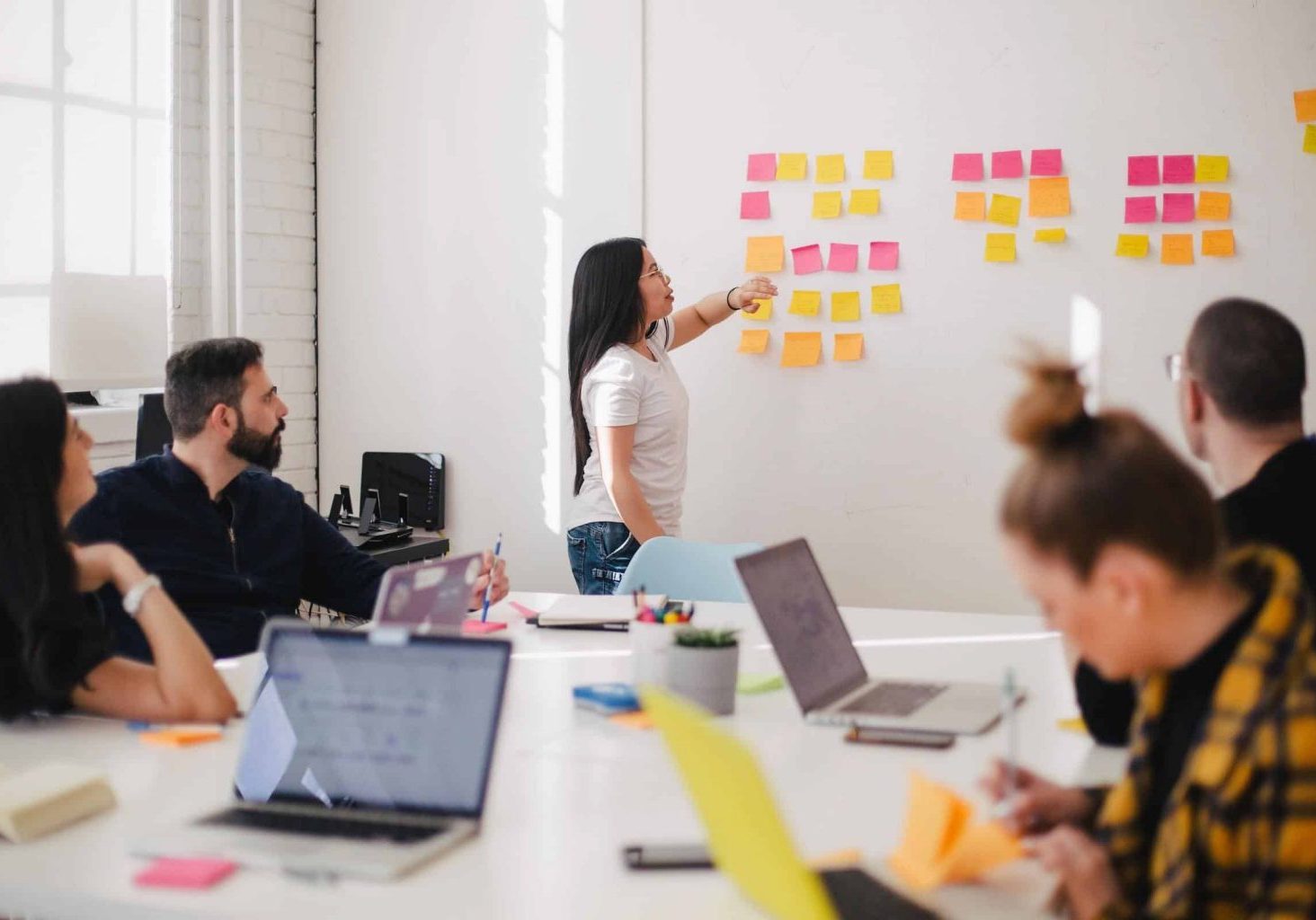 Select companies attending the Flourishing Village Expo Hall:
Compassion+Product thought leaders come from a variety of backgrounds in order to explore this unique work of Compassion Architecture. Neuroscientists, Behaviour Scientists, Behavior Economists, Designers, Game Developers and more will combine to provide unique and insightful understandings.
(Below is a list of current speakers. More are added weekly.)
Bri Code
CEO
True Luv
Compassion framed Game Developer
Ting Jiang
Adjunct CSO
Make a Point
Behavioral Economics Researcher
Mark Nelson
CO-Director Stanford Peace Innovation Lab
Peace Innovation Engineer
Xuan Zhao
Co-Founder
Flourish
Well-being App Entrepreneur
Faye Sahai
Founder & Partner
Telosity Ventures
Mental Health Startup Investor
Jay Vidyarthi
CEO
Still Ape
UX/UI Designer for Compassion
Tracy Brandmeyer
Chief Science Officer
Brainmind
Neuroscientist Attention Regulation Researcher
Jesse Fleming
Artist & Professor
Univ Nebraska
Virtual Reality & Meditation researcher
Chad Woodford
Podcast Host
Chad Woodford
AI Philosopher and Ethicist
Nate Regier
Founder & CEO
Next Element
Organizational Consultant
Carson Kelly
Founder
Compassion 2.0
Margarita Quihuis
ExecD Stanford Peace Innovation Lab
Peace & Behavior Architect
Joshua Haynes
Founding Partner
Masawa
Venture & Nurture Capitalist
Tianyi Xie
Co-Founder
Flourish
Well-being App Entrepreneur
Amy Giddon
Founder
Daily Haloha
Jenova Chen
CEO
thatgamecompany
Compassion framed Game Developer
Steven Crane
Research Scholar
Stanford
Human Flourishing Researcher
Susan Rivers
Executive Director
IThrive Games
SEL & Empathy Game Developer
Dave Hester
VP of Guides
Life Guides
Eric Stinehart
Investor
HopeLab
Mental Health Startup Investor
Monica Worline
Researcher
Stanford CCARE
Organizational Compassion Architect
Scott Snibbe
ExecD. Skeptics to Enlightenment
Artist, Dharma Teacher, Product Developer
Samara Jaffe
Co-Founder
Transform.us
People Development Conference
Jesh de Rox
Founder
Super Feel
Feeling driven social media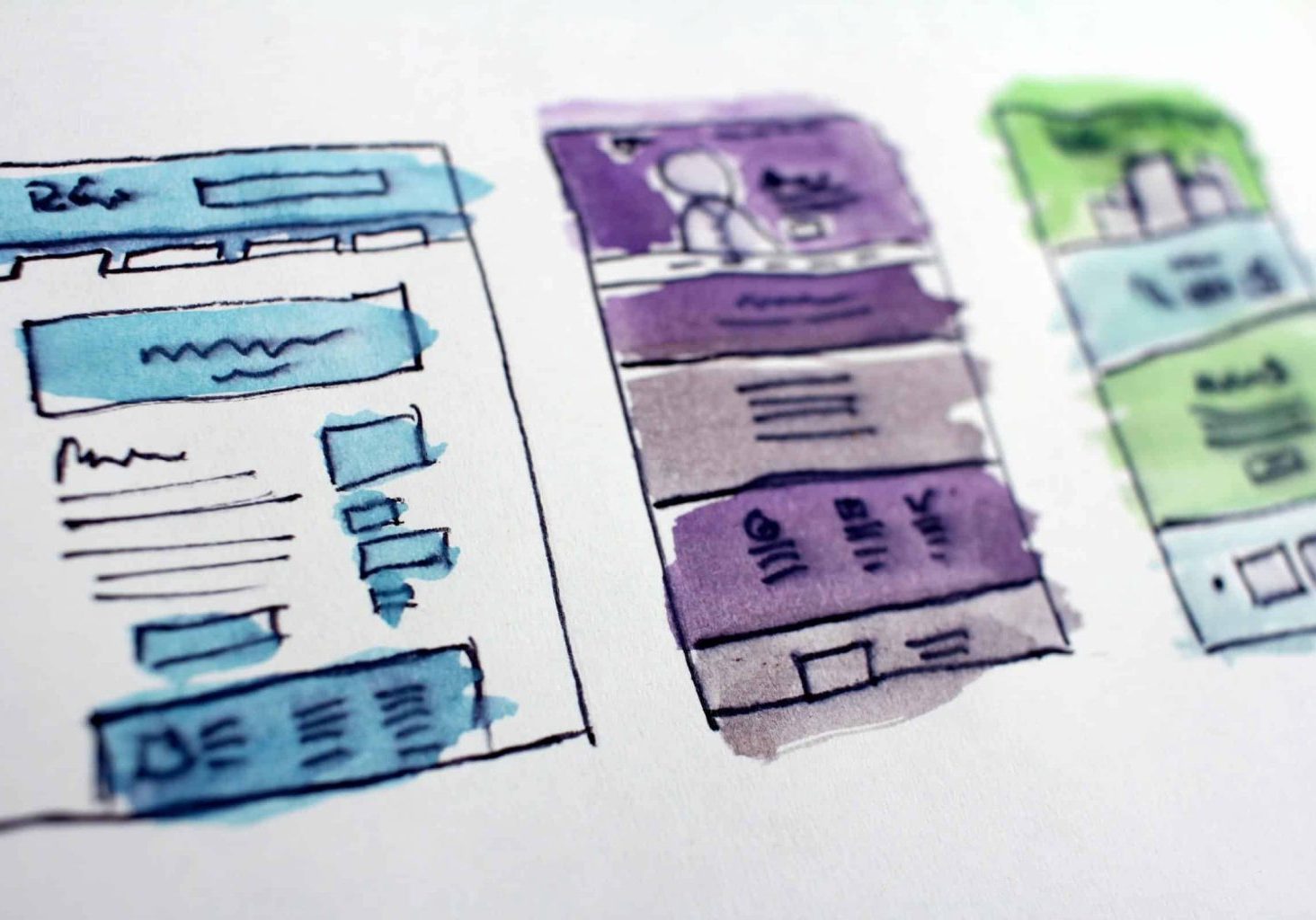 DAY 1 - Setting the Stage
Session #1: Compassion Nutritional Label, B Corps, NGOs, Social Venture
Session #2: The State of the Science: Pro-sociality, evolution & compassion
Session #3: A New Framework for Compassionate Products and Services
Session #4: Concern: The Core of Compassionate Architecture
Session #5: Value Propositions: Funding and Scale
DAY 2 - "Nitty Gritty"
Session #5: Ethics: Compassionate Manipulation
Session #6: Implicit Compassionate Design
Session #7: Explicit Compassionate Design
Session #8: Final Thoughts: Project Teams
topics for curation: Youth perspective; entertainment frameworks
The "Compassion Village" - Expo Hall & Heart of the Conference
The Compassion Village is the Center of the conference, housing the conference check-in, food and beverages, places to sit and relax, location of Fireside chats, and the spaces where our exhibitors will be displaying their offerings.
Product & Professional Services Companies welcome!
Even the Conference programming is focused on the Compassion Architecture of Product, we are inviting all of our friends who are building Compassionate Product as well as our friends who are building Compassionate Organizational Cultures.
We are providing an "Expo Pass" option for those that would like to come and learn more about our exhibitors but may not be interested in the Conference programming.
We invite the following business types exhibit in the Compassion Village:
Organizational Consultants
Coaches
Organizational Developers
Organizational Training Companies
SaaS Companies
Hard Goods Companies
Plant Medicine Companies
Services Companies
Venture Funds
or any other entity that is focused on creating compassionate experiences directly or indirectly
In April of 2024 we will be hosting another conference "Compassion+Culture" where we will have the Compassion Village open and available again and exhibitors will be invited to return!
EARLY BIRD TICKETS ON SALE NOW! SAVE 60% WHILE TICKETS LAST!
Compassion Architecture: How to build compassionate human experiences around Product, Organizational Culture, and Physical Space.
Compassion 2.0 has begun the process of creating a methodology of building human compassionate experience in product, culture and space.
The work from this conference will inform the development of the methodlogy and we invite you to participate in a meaningful manner.
Our approach is cross disciplinary and will be informed by professionals from product deveopment, organizational development, architecture, design, behavorial science, nueroscience and more.
Compassion 2.0 is a new community of organizational professionals creating compassionate organizations that generate tangible business results while changing the world for the better.
Sign up to be notified of our events!
Sign up to be notified of our publlishing and event activity. We will not sell or distribute your name for commercial purposes.
Copyright 2023 Karuna Events Inc. | All Rights Reserved | Privacy Policy | Copyrights and/or trademarks of any character and/or image used belong to their respective owners